No matter where in the world you want to go, we can help get you there. We believe extraordinary vacations begin with careful planning; that's why we are devoted to ensuring our clients always have the best possible experience
FEATURE TOURS Central America: Costa Rica & Panama- 12 days - Oct 13–Oct 24, 2023 Italy, Venice, Florence & Rome - 9 days- Oct 19- Oct 26, 2023 Egypt & Nile River Cruise -12 days - Feb 6–Feb 17, 2024
PAYMENT PLANS & AUTOPAY ARE AVAILABLE
SEE THE WORLD HOW YOU WANT TO EXPERIENCE IT. APS Travel will help you make your dream vacation a reality. Tell us a little bit about what you're looking for and one of our travel insiders will respond as soon as possible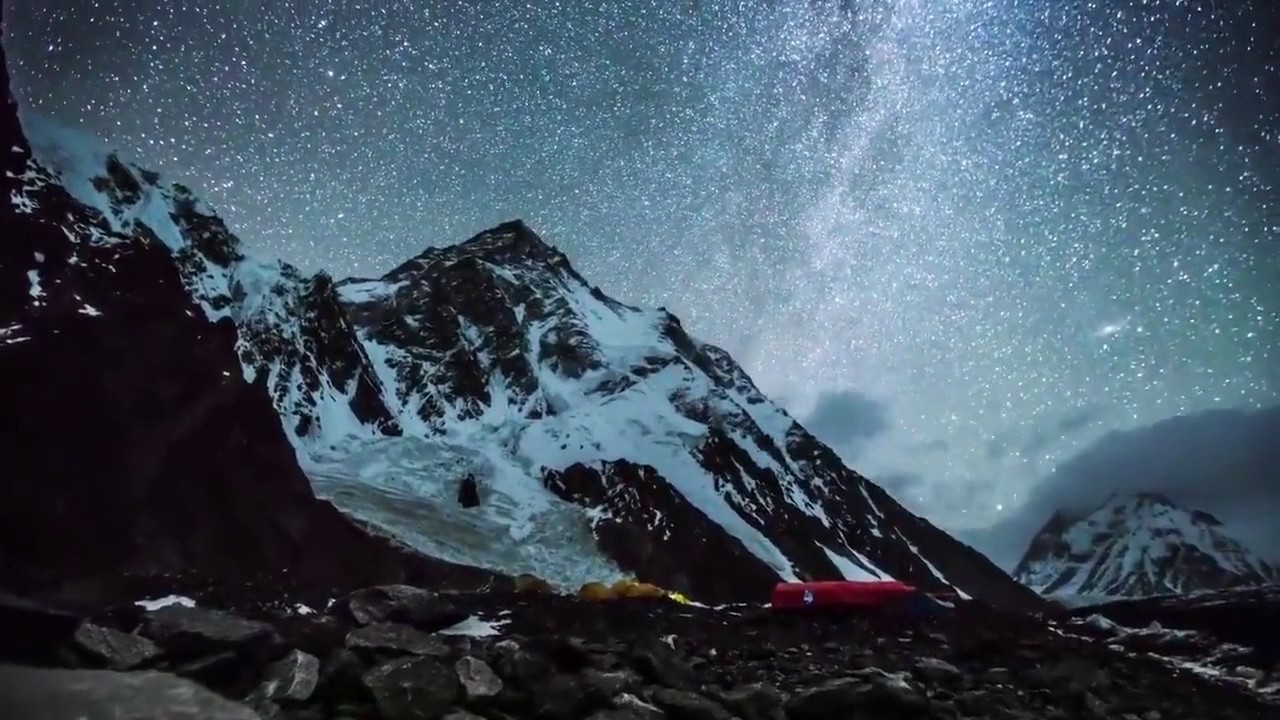 Our Cruise Line Partners are ready to sail... How about you?
We have the knowledge and experience to make your vacation dreams a reality.
We go above and beyond to ensure your vacation exceeds all your expectations.
We save you time and money by cutting through the clutter to find the best value.
Why use a travel agency?
Do you know that…
Airfare prices change daily?
That great deal you found on your own today may be old news tomorrow?
A difference of one day in departing or arriving dates can save you hundreds?
Travel agents often have first-hand experience with the places they recommend?
Certified travel agencies have a lot more leverage than individuals when settling disputes with airlines and travel suppliers?
Exceptional personalised tours

Profession licensed guides
Small groups & private tours

No extra charge for our services
Free cancellation

Over 160,000 five-star reviews
An All-Inclusive Spiritual Vacation Spa, Massage, Yoga, Meditation, Spa, Mud Bath, Arizona's treasured spots Hawaii -A prime wellness destination Italy - for wellness vacations.
Corporate Incentive Travel If your corporation of business is ready to plan incentive trips or to plan a corporate outing with multiple employees, please contact us
DESTINATION WEDDINGS & hONEYMOONS
Honeymoons and Weddings!
We especially love the Couples Resorts!
BUCKET LIST SUGGESTIONS What's on your bucket list
The Great Pyramid of Giza in Egypt
The Great Wall of China
The ruins of Petra in Jordan
The Colosseum in Rome
Chichen Itza in Yucatan, Mexico
Machu Picchu in Cuzco, Peru Taj Mahal in Uttar Pradesh, India
Christ the Redeemer in Rio de Janeiro, Brazil
Sail around the Galapagos Islands in Ecuador
Island hop around Greece
Spend a week camping off the grid
Spend a week in each of the major "global" cities (New York, Paris, London, and Tokyo)
Swim with wild pigs in Exuma, Bahamas
Do You Need Travel Insurance? You Decide.... You purchase airfare and accommodations. Maybe excursions or other activities. Most of it paid for entirely in advance. Isn't all this value worth insuring, in case some unforeseen problem threatens your travel plans? Your health insurance often doesn't apply in foreign countries, so you could get stuck paying for an entire hospital stay – unless you have the right travel coverage. If you need to be flown to a hospital or evacuated from a danger zone, helicopter transport could cost you thousands of dollars. Travel insurance may cover these types of costs. If you or a travel companion were to get sick right before your planned trip and you have to cancel, you could lose the full cost of the trip. Or if medical emergency crops up during your trip and you need to come home early, in many cases there may be no reimbursement available. That's where travel insurance could come in handy. Say someone really close to you passes away just before your departure date. With trip cancellation coverage, you may be able to cancel or postpone your vacation in the event of a tragedy. Whether your luggage is lost, stolen or damaged, it could get expensive to replace all the contents, including clothes, electronic devices and medication. Travel insurance could help cover much of the cost of these items. If you have to fly home immediately and cancel the rest of your trip, the airline could charge you for your flight changes – even for an emergency. Travel insurance may help reimburse you those fees. When a hurricane or winter storm closes the airport for days keeping you from reaching the resort you're heading to, you could lose the cost of airfare, side trips and even what you've paid for the resort. Buying your travel insurance policy when you book your trip may help you get reimbursed for these costs. Even though your trip has been on the work schedule for weeks, what if your backup leaves the company or you're offered a new job that starts immediately? Travel insurance may be able to help if you have a cancellation for a work-related reason.
We specialize in family travel worldwide. Our travel consultants can assist your family in planning a memorable and magical family vacation.
.
For a schedule of tours and prices, please contact us.
Book a Group Bus Tour
APS 50 PLUS TRAVEL CLUB
Contact APS Travel 704.396.8691
Last Minute Reminders
Here are a few items you want to be sure to pack before leaving on your trip of a lifetime. Information on credit cards,
Passport
Copies of Passport
Second form of ID
Flight Info
Name tag
Power Converter/Adapter
Sunglasses
Monies
Toiletries
Small umbrella
Medication
Camera Cell Phone
Eye Glasses
OUR FEATURED RESORT THIS MONTH SANDALS
FAITH-BASED TOURS Lands of the Bible Cruise 14 Days Holy Land via Turkey 12 Days The Best of Israel 8 Days Holy Land via Jordan
11 Days 10 Day Holy Land Pilgrimage
10 Days
Palace Resorts. Wedding Inspirations...
All-inclusive
BEACH PALACE COZUMEL PALACE LE BLANC SPA RESORT CANCUN MOON PALACE JAMAICA Palace Resorts PLAYACAR PALACE THE GRAND AT MOON PALACE CANCUN Anniversary Package Weddings, Honeymoon Packages
Subscribe to our newsletter!
By submitting your email, you are agreeing to receive travel specials from us. You can unsubscribe at any time.
Certified Event and Travel Advisor
T.A.S.K Live Agent -Elite Management Affiliated Certified Wedding Planner with The Bridal Society Certified Faith-Base Travel Specialist
Not responsible for errors or omissions. All information, inclusions, and amenities are subject to change without notice. Please contact us for the most up-to-date information. By submitting a request form on our site you agree to our Terms & Conditions and allow us to contact you via email/phone regarding travel-related information. You can opt out at any time.
Aruba Specialist Bahamas Specialist CCRA - Travel Commerce Network Faith Base Travel Specialist Puerto Vallarta Specialist TRUE-ACCREDITED TRAVEL AGENCY